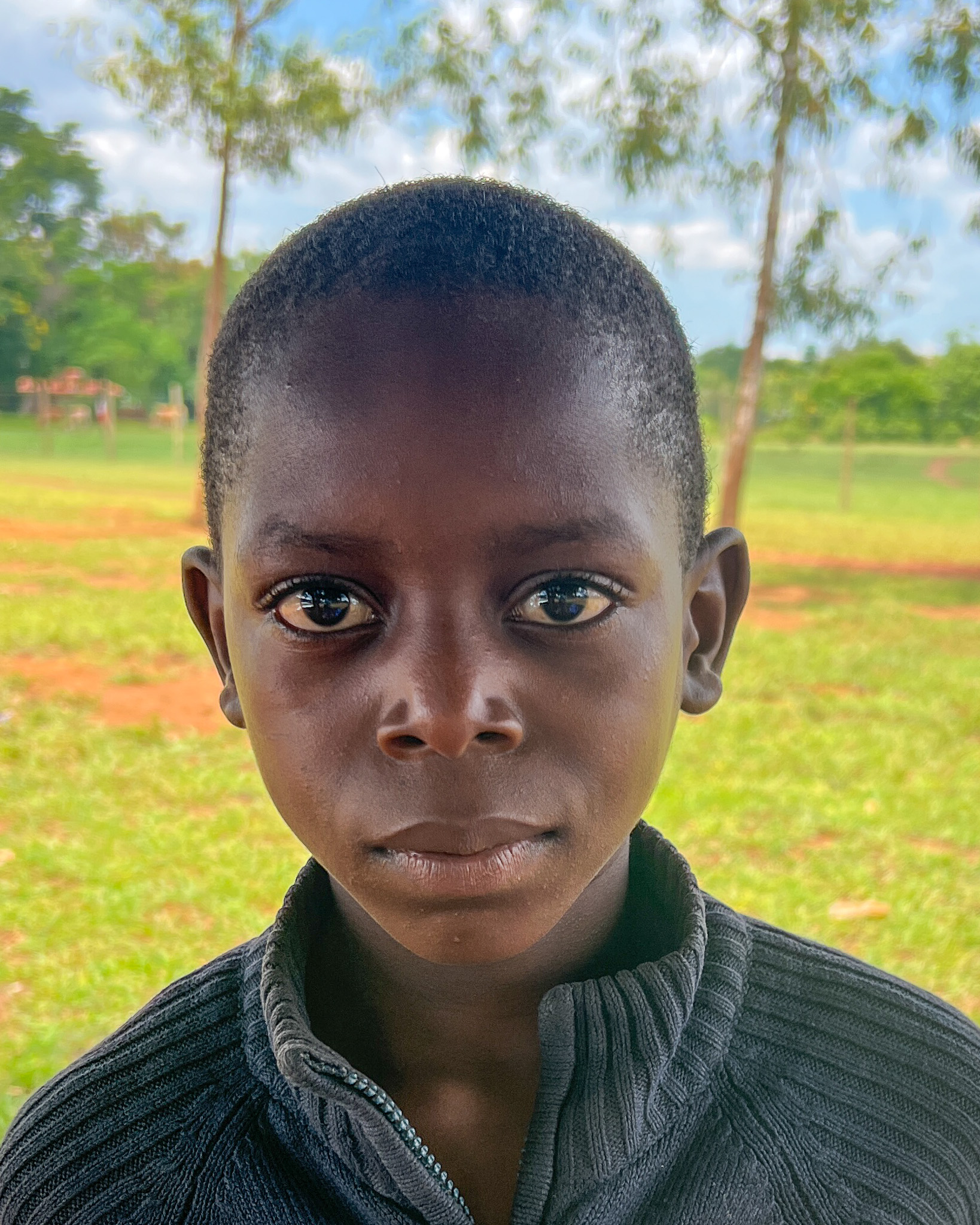 James Mukisa
James enjoys soccer and would like to become a teacher or DJ. He lost his father in Sudan and his mother left him with his elderly grandmother who struggles to provide for them all.
Community
Timothys House Orphanage
School
Budokomi Primary School
Grade
Class 4 (4th Grade)
James' Unmet Needs
Basic Needs
Sponsorship provides for your child's basic needs of shelter and clothing as well as their primary school education at the Andeliza Community school or a community school. A second sponsorship is needed for students who advance to secondary and post-secondary education.
This child is completely sponsored. Click Back to return to the previous page