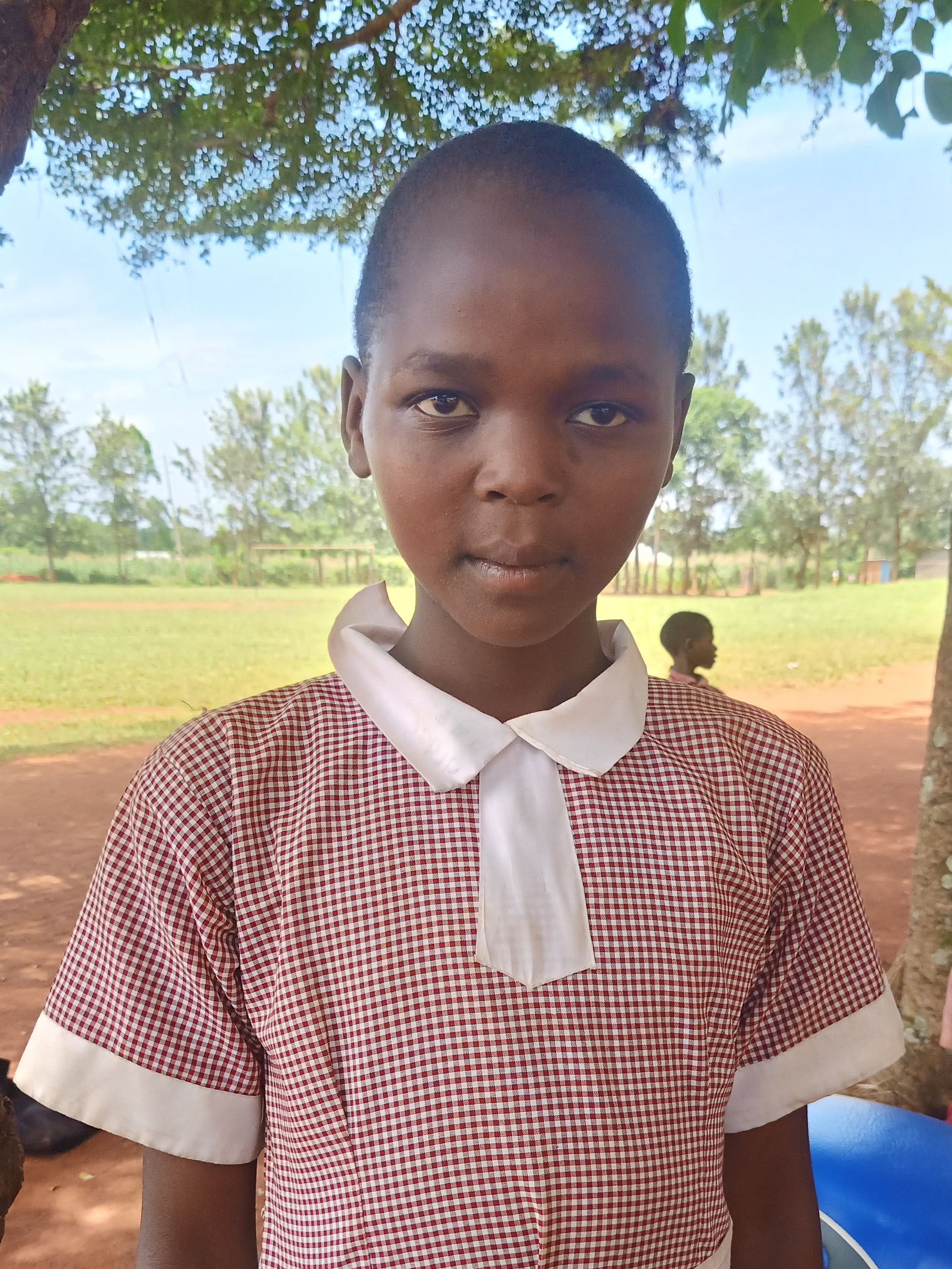 Miriam Sempeyo
Miriam was rescued from a village and placed in the care of Timothy's House by the children's department. She likes playing soccer and wants to be a teacher when she's older.
Community
Timothys House Orphanage
School
Budokomi Primary School
Grade
Class 7 (7th Grade)
Miriam's Unmet Needs
Basic Needs
Sponsorship provides for your child's basic needs of shelter and clothing as well as their primary school education at the Andeliza Community school or a community school. A second sponsorship is needed for students who advance to secondary and post-secondary education.
This child is completely sponsored. Click Back to return to the previous page